Welcome to PowergridM Power Center Solutions
Providing you the tools to learn more about our Product Line, we have created the Power Center featuring the
Media Center, Features Center, Download Center and Resources Center.
Because we have been focused on providing the best solutions and tools to our customers in the aid of developing their systems power needs, The PowergridM Team, has designed The Power Center where you can stay in touch and up to date with the company, team, new products, features, new developments, social media, videos, pictures, upcoming events, recent news, press released, data sheets, mechanical drawings, 3D renderings and much more.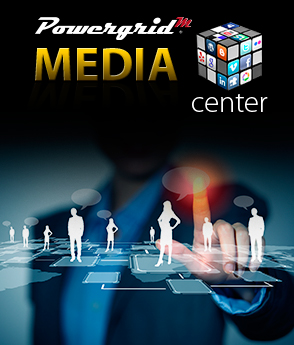 Our media center is here to help our customers and their companies access information in a safe and thoughtful environment. Visit us regularly to follow our news and connect to our multimedia center where you will find media information, publications, photos, videos, and more.