Welcome to PowergridM Power Center Solutions
Providing you the tools to learn more about our Product Line, we have created the Power Center featuring the
Media Center, Features Center, Download Center and Resources Center.
Because we have been focused on providing the best solutions and tools to our customers in the aid of developing their systems power needs, The PowergridM Team, has designed The Power Center where you can stay in touch and up to date with the company, team, new products, features, new developments, social media, videos, pictures, upcoming events, recent news, press released, data sheets, mechanical drawings, 3D renderings and much more.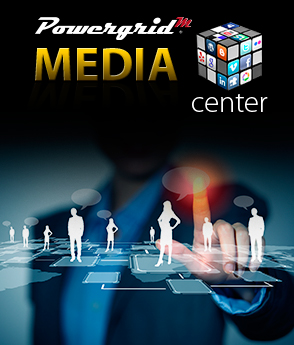 Our media center is here to help our customers and their companies access information in a safe and thoughtful environment. Visit us regularly to follow our news and connect to our multimedia center where you will find media information, publications, photos, videos, and more.
The PowergridM design utilizes the latest advancements in power management technologies to dramatically enhance operational flexibility and performance to include advanced computer controlled inverters, auto switching AC/DC input power controls, advanced battery design and more.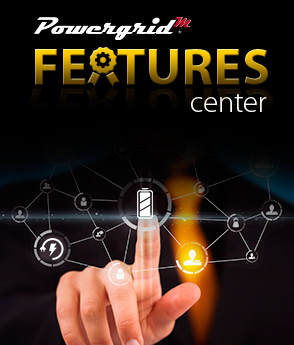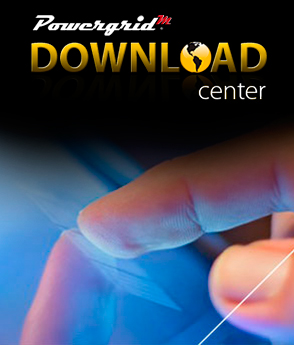 You will find in the information below, everything from a lower size and weight to wide environmental conditions has been covered. The datasheets and specifications are readily available and a short three question form can be filled out for additional information.
We provide a UPS battery backup hold up time calculator and the PowergridM UPS power level requirements for attached equipment. These resources will provide the information required to build your PowergridM UPS system.
Configuration and calculation tools are available for use in the aid of developing your systems power needs.
The PowergridM products were designed to configure and stack up to meet the needs of the majority of uninterruptible power and battery backup system requirements.